All players taking part in Senior Cricket in GMCL must have a photograph on their cricHQ record to allow them to be identified by league officials and opponents.
The standard requirement is a passport style photo as per this template where the front on face takes up most of the image, there should be no other persons in the image, there should be no sunglasses and there should be no caps or hoodies, the image should be well lit and not blurred.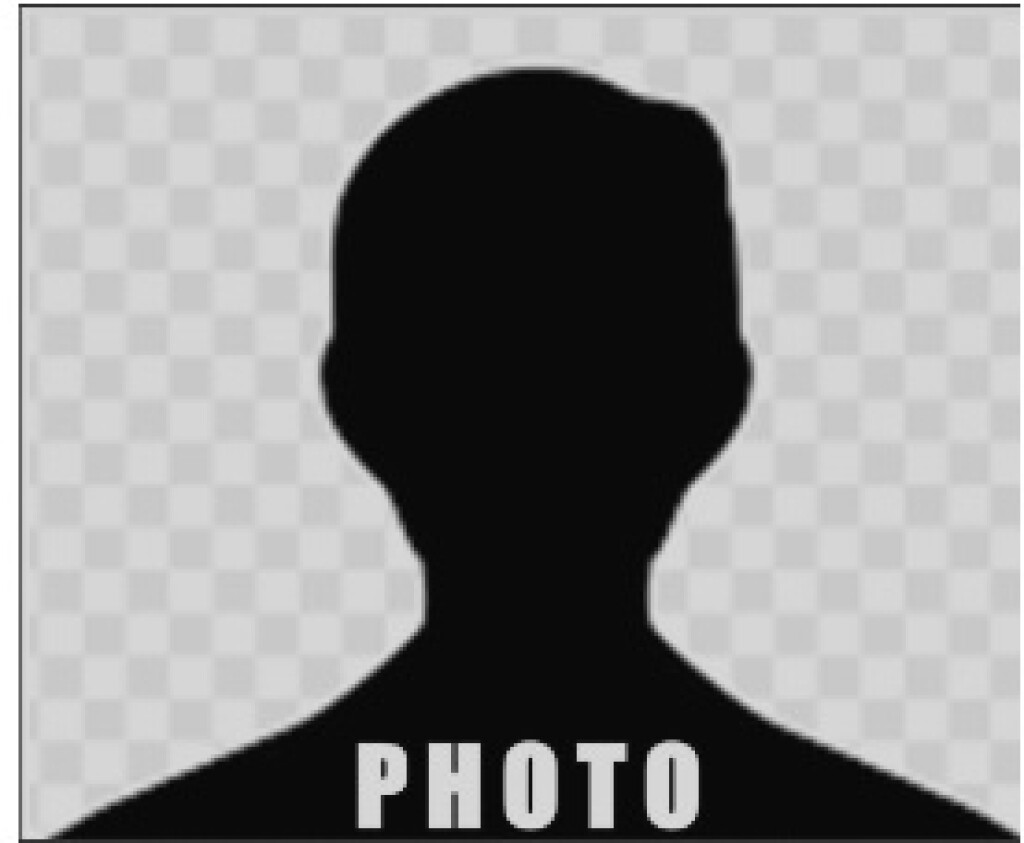 This image is part of our registration process so that players will not have to make further payment for an identity card system.
Compliance with the requirement is now mandatory, players without a suitable photo are not eligible to play. We will check records during the season and replace any inappropriate photos and notify that an immediate update is required.
The photo can be updated either
by the player logging onto their cricHQ app and amending their profile

the club admin accessing the player record and selecting Edit to amend the photo

by sending an images to webadmin@gtrmcrcricket.co.uk with your full name and club and we will amend for you
Juniors not taking part in senior cricket need not upload a photo for identification and are requested to use a club badge.